OPENING HOURS
Monday – Friday
08:15am – 4:15pm
Welcome to PAINLESS
LIVING
We understand your struggle with chronic pain. We know how difficult it can be to find effective treatment. Dr. Cassaro is an expert pain doctor and will find the cause of your chronic pain. What you get is effective, permanent treatment.
Our Services
At Painless Living, we provide a wide range of both invasive and non-invasive treatments for your chronic pain condition.
LEARN MORE
Headache Relief
Dr. Michael Cassaro is an expert headache doctor. If you suffer from head pain, no matter what the cause, Painless Living can help. Dr. Cassaro knows the only way to help with your chronic head pain is by finding the cause and treating it at the source.
LEARN MORE
Painless Living Store
Order your Painless Living Supplements Today!  Painless Living Nutritional Supplements are formulated using the highest quality USP Certified ingredients.
Shop Now
OurAdvantages
You have a number of reasons to choose us!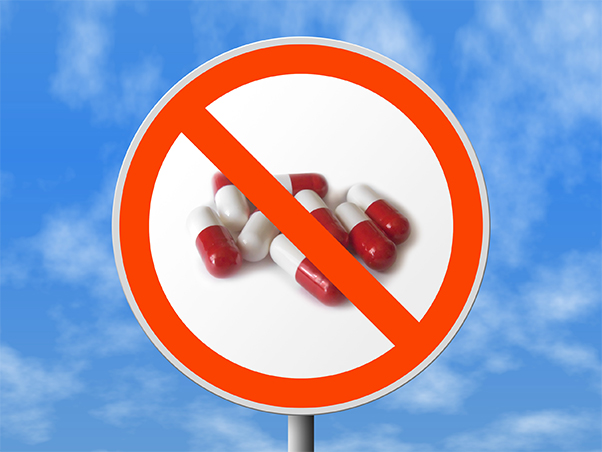 No Pain Medication
Dr. Cassaro provides permanent relief for chronic pain, without pain medication.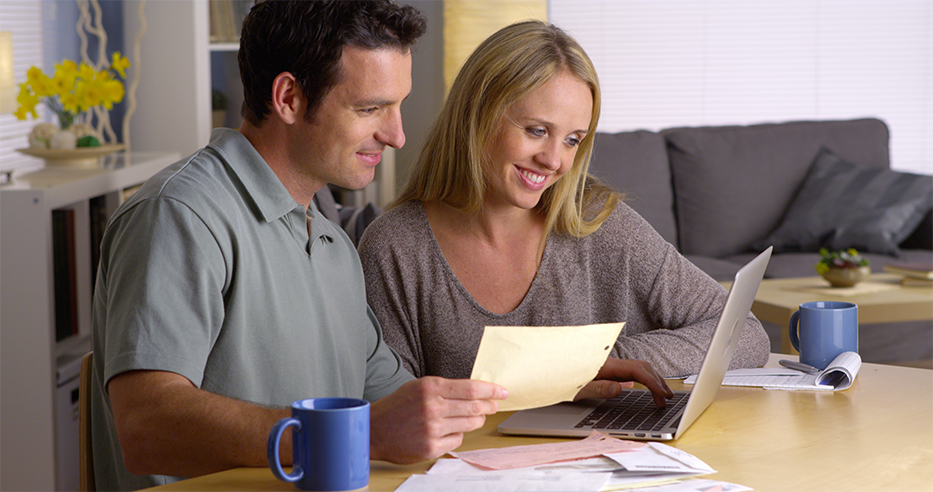 Cash Payments
Do you have high deductible insurance, HSA or no insurance? We have affordable cash payment options for all situations.  View our cash prices now!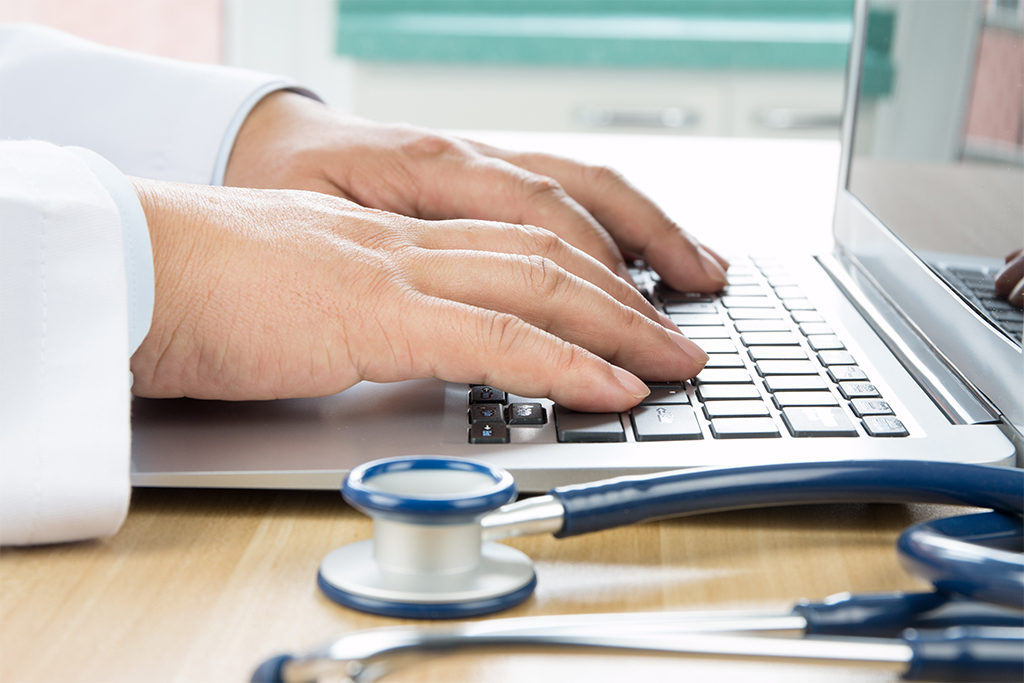 No Electronic Records
Dr. Cassaro does not use electronic records for your privacy. Our privacy policies are not subject to hacking/unintentional disclosure.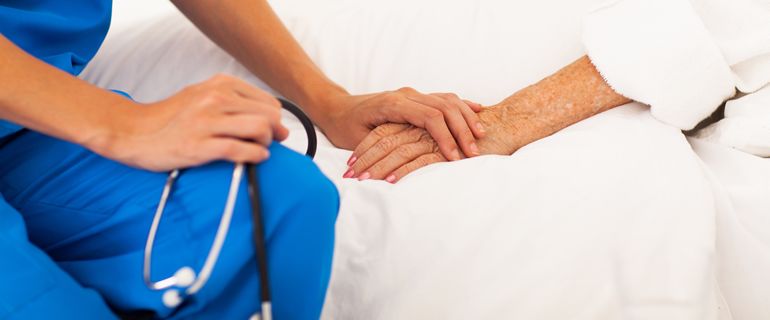 Suffering From Tension Headaches?
Dr. Cassaro performs advanced treatments for tension headaches.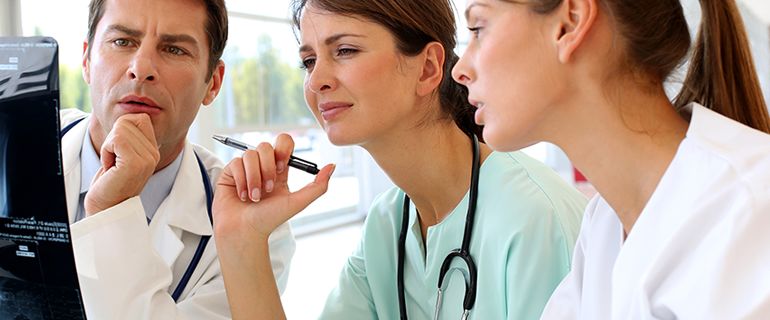 What Causes Headaches?
Dr. Cassaro finds the source of your chronic head pain and treats it at the source!
What Our Patients Are Saying
G. M.

Chronic Headache Pain

Over the last eighteen months I have progressively felt better and better. Dr. Cassaro was the only doctor who actually listened to me and didn't think I was crazy. I no longer have chronic headache pain!

J. D.

Headaches

I have had lots of pain for several years. I was tired of taking pain medications for my headaches. Dr. Cassaro implanted an occipital stimulator and now I have ZERO headache pain. I can't believe I could have been pain free all this time!

P. S.

Chronic Pain

I was so impressed with Dr. Cassaro and staff. I will never go to any other doctor office again. Dr. Cassaro knows what he is doing and everyone is so nice and helpful. If you are tired of being treated for pain but not getting any better, make an appointment with Dr. Cassaro!

R. E.

Migraine Headaches

I don't know where I'd be without you and your caring staff. I have not had a migraine in 2 years since my procedure. I can't thank you enough!